Learn about Our Eco-Friendly Practices
Discover the story behind our sustainable production process on our dedicated "Production" page. At Idori, we prioritize eco-conscious practices to bring our books and stuffed animals to life. Dive into the details of our environmentally friendly materials, responsible sourcing, and ethical manufacturing methods. Every step of our production journey is guided by a commitment to sustainability. As part of our mission, we also take pride in our tree-planting initiative. For each book purchased, a tree is planted, contributing to reforestation efforts and combatting deforestation.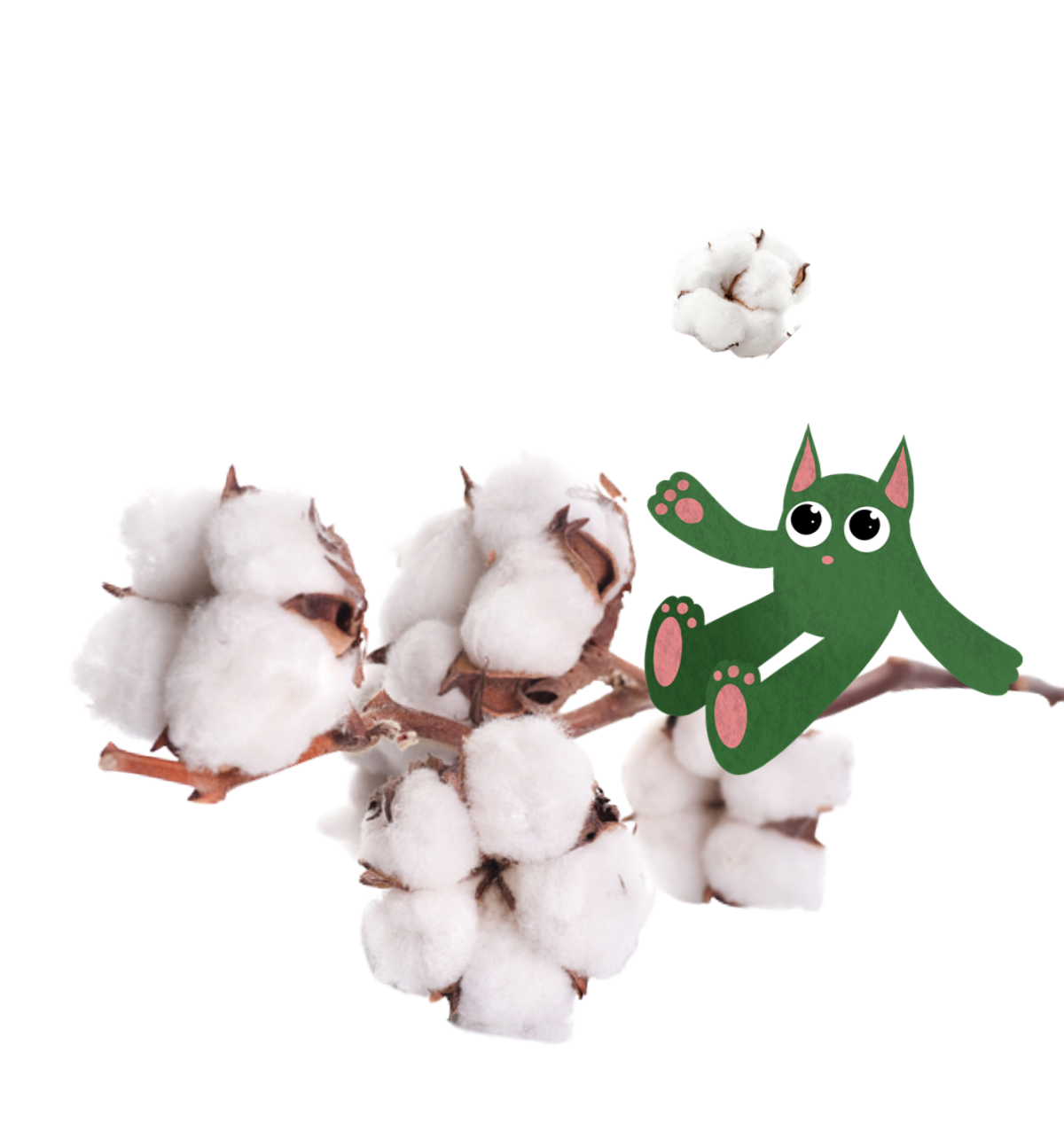 Sustainable sourcing of organic cotton
Bears for Humanity sources cotton from small co-ops, whose farms practice crop rotation, use natural fertilizer and healthy water to ensure the health of the soil.
All products pass the Global Organic Textile Standard Chemical Composition test not just by having 'legally acceptable' levels of toxins, but by being 100% free of them.
HANDCRAFTED BY SMALL ARTISAN CO-OPS
The cotton passes hands for each one of these processes.
They work with small, artisanal co-ops for each step of processing, from washed to dyed.
Each co-op must adhere to strict safety requirements so that finished products will contain no trace of harsh chemicals, kids can touch and play with them safely.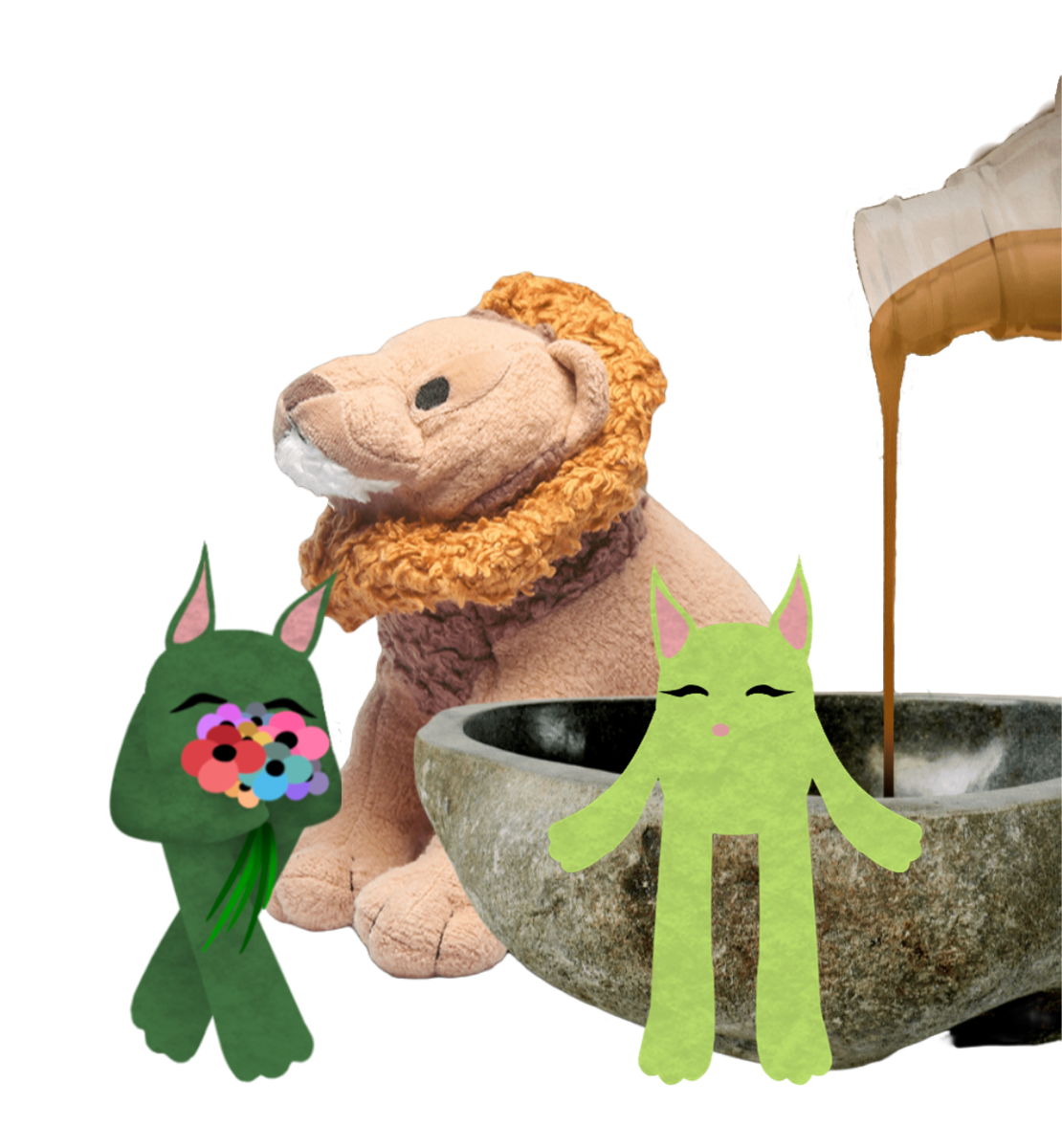 WATER SOLUBLE ECO-DYES
Their products are dyed with 100% non-toxic water-soluble eco-dyes, which do not harm the environment.
As they are free of harsh chemicals, they are safe for even the most sensitive child.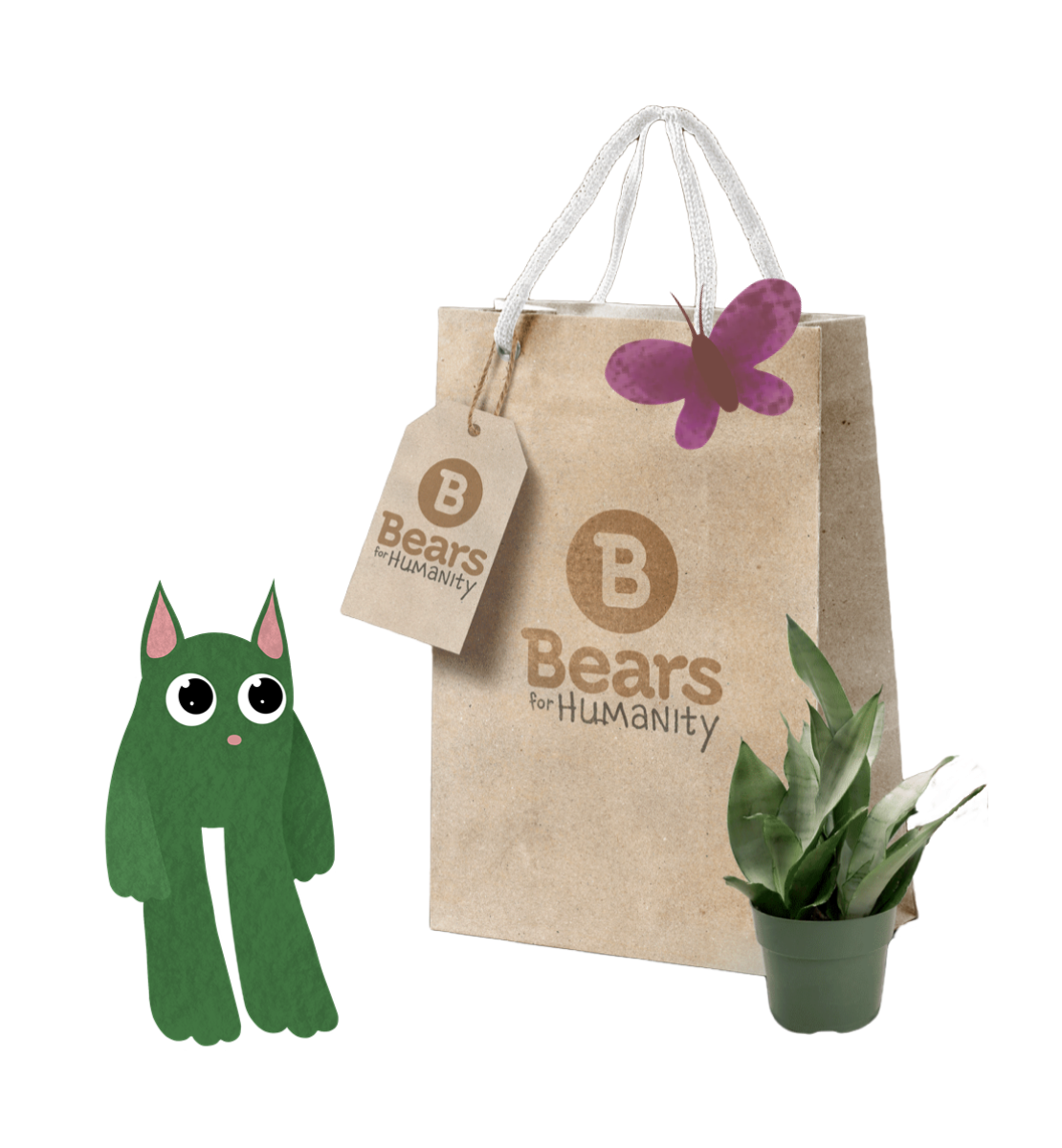 Eco-friendly packaging
Their bear's hang tags are made of recycled paper and printed with water-soluble eco-ink.
They are packaged in biodegradable bags that protect the bears and the environment.